It has been established earlier in this blog that Kenan Thompson, by far, has had the best transition from child actor to adult actor. No one should dispute that…like at all. Anyone remember their own favorite child actor?
Now, Molly Ringwald and Nick Cannon do not count. They were teenagers when they started so let's keep them out of the conversation. I don't know why I mentioned Nick Cannon specifically but you get my point.
Alright, now that the rules have been established, let's talk about some notable child actors. Also, notice I said "actors" and not "stars." Kenan Thompson was the goat but what about Kel Mitchell? Kel started on "All That" with Kenan and a whole host of the most talented kids of the 90's.
Jurnee Smollett, now Smollett-Bell, has always and will always be one of my favorites. Starring in Eve's Bayou, a phenomenal film, alongside Samuel L. Jackson, Lynn Whitfield, Debbi Morgan and Meagan Good, the child held her own and that can be hard to do being the focal point of an entire movie at 10/11. You believed that little girl and she went on to be a wonderful mother, wife and she still acts in some pretty prominent projects. Did anyone see Birds of Prey? That may have been a bad example because I haven't, but still, it was a big film….or was supposed to be. She still acts, y'all. She's still out there giving us quality work.
Another one of my forever favorites, Kyla Pratt. In my youth, I can remember her popping up in a lot of my shows. She was always the sassy little girl that you might want to pop in her mouth but she was always cute. Later, she snagged roles in Love and Basketball, The Parkers, Dr. Dolittle and Barney's Great Adventure until she was given her own shows to helm. One on One was one of my favorite shows in the 2000's, and of course, "The Proud Family" is a staple in any 90's kids' household. She is married to a well-known tattoo artist, I Am Compton, who has his own show, Black Ink Crew: Compton. She's made a few appearances on the show and I love her personality. She is set to reunite with her Proud Family cast mates for a reboot of the show.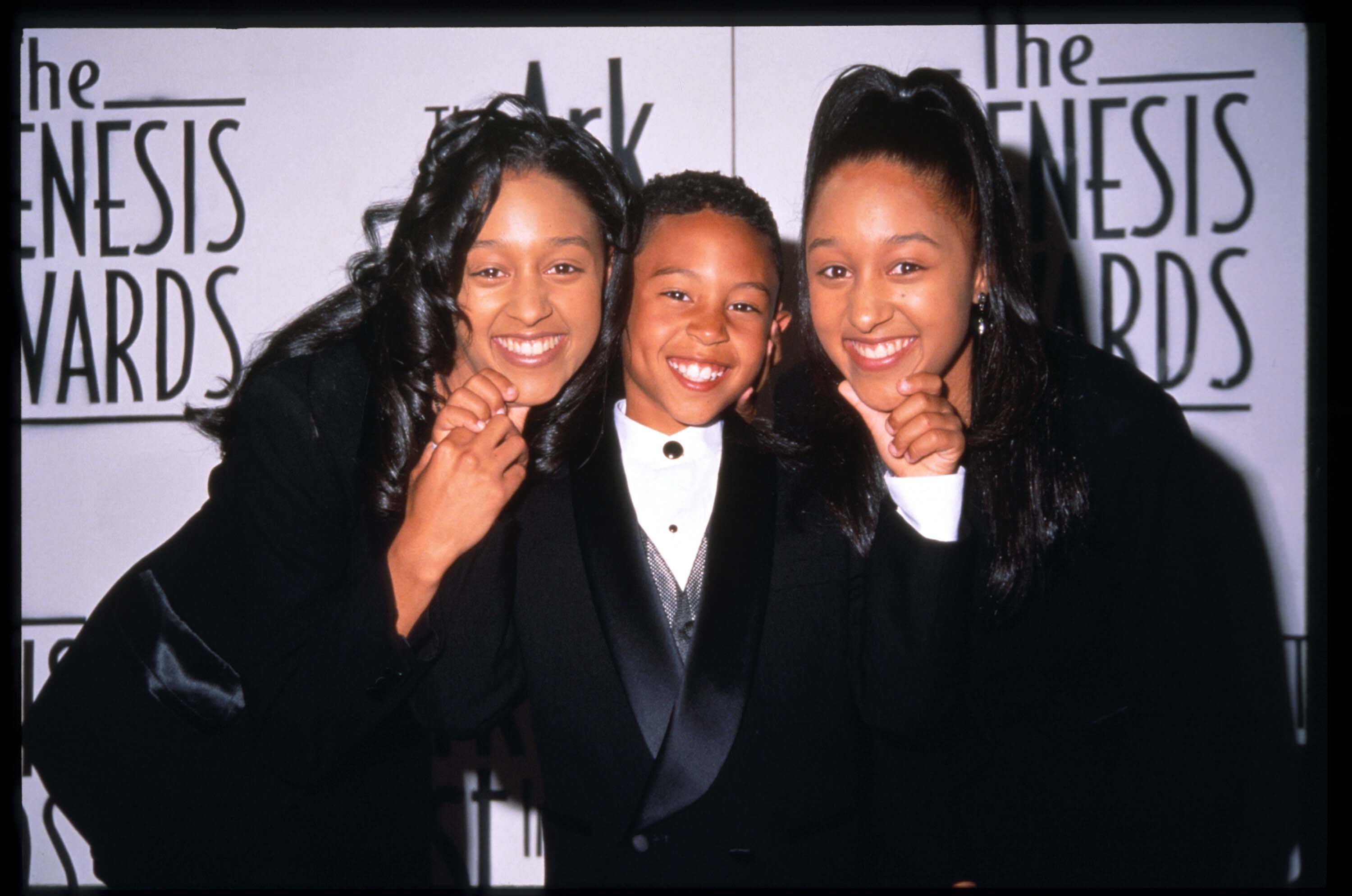 Tahj Mowry, remember him? "Smart Guy"? He, along with Jurnee, were the best friends of Michelle Tanner in "Full House." He even had a role in his sisters' shows. You know his sisters, right? Tia and Tamera Mowry of "Sister, Sister" fame? Technically, his sisters would count as child actors as well but we were really introduced to them as teenagers. And by "we", I mean us 80's and 90's kids. Tahj was a main character on a show called "Baby Daddy." He makes an appearance every once in a while on Tia's Instagram and cooking channel. He's also visited his other sister, Tamera, on "The Real."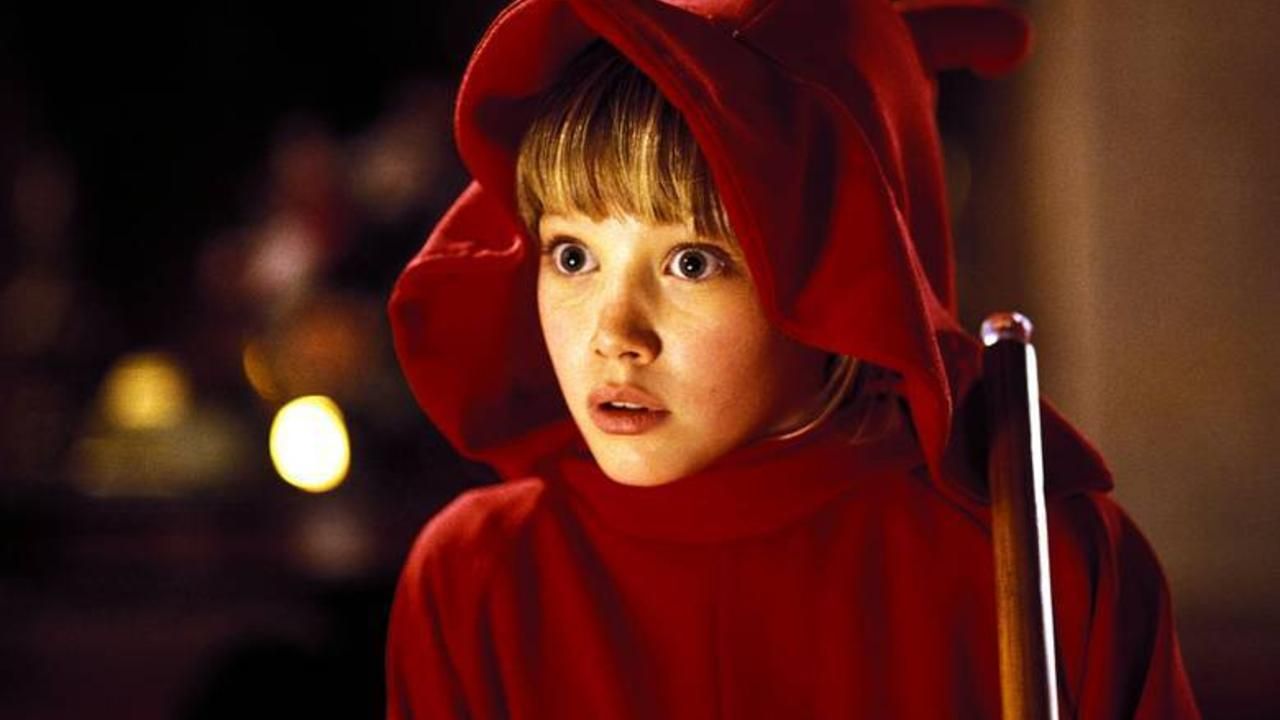 So, I had to do some math for her because I didn't know if I was breaking my own rules here. I am not. She was around 10 or 11 when she did Casper Meets Wendy. Hilary Duff is one of those child actors that you see and you smile. She acts, she sings and she cooks, I think. She does something. She was one of the main Disney stars starring in her own show, Lizze McGuire and Disney Channel movie Cadet Kelly. What I didn't know about Duff, besides what she does now (really, y'all, help me, help myself), was that she was from Houston, Texas. A few months ago, after bringing her up in a conversation, a few male friends of mine voiced their admiration for her…shape. Her originating from Texas makes much more sense now.
Now, of course, the Olsen twins and Maccaulay Culkin count but they seem a little cliche. Can y'all think of anyone I missed? What do you remember my favorites in?