If you've been under a rock today, and you may very well be at this point in 2020, then you may have missed some major news about the highly anticipated sequel that we didn't need to the classic film that is Coming to America. We found out earlier this year that the movie would be released on Amazon Prime and we now have a release date, March 5 of 2021. We also have some new images that give us just a small peek at what is to come in the sequel.
Let's explore each image, shall we?
Akeem looks real happy in his father's chair. Either King Jaffe is to die in this film or he is retiring. Can you do that as a king of a country? I'm not sure but Akeem looks at happy as his father was when he introduced Akeem to his future bride. We see how that went. I imagine the same grand dance scene will happen, and yes, we will see Vanessa Bell Calloway reprise her role as Imani Izzi who now has Wesley Snipes playing her father who is now a general. The title image for this post is the beautiful and new aging Garcelle Beauvais.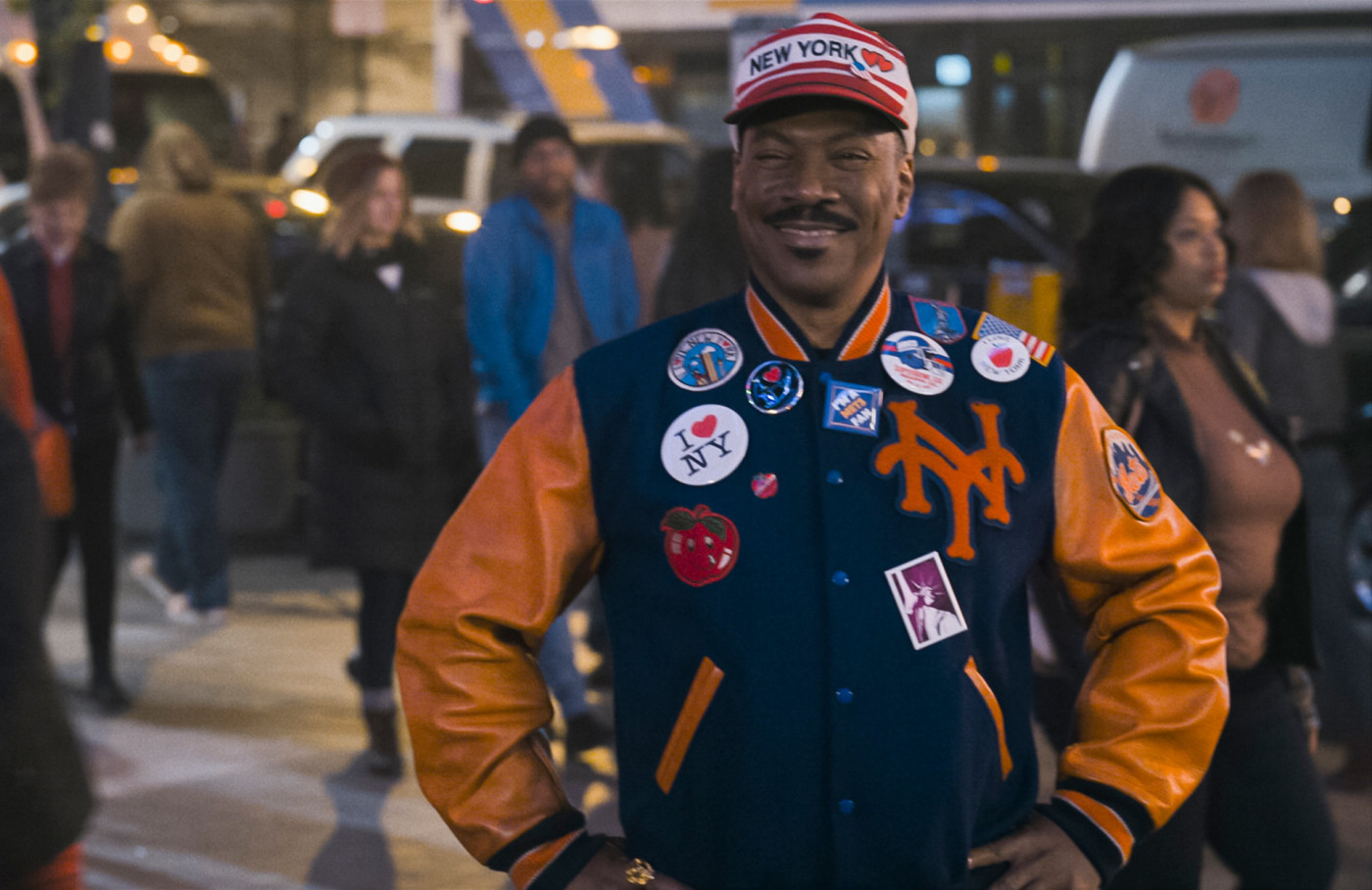 This next image in Akeem in a similar outfit that he sported in the original where he and Semmi decided they needed to blend in. You would think that after being with Lisa for this long that we would understand that this screams tourist and is not blending in. Wonder how long it's been since they have been back to the States?
Speaking of coming back to the States, we get a glimpse of the equally beautiful and non-aging Shari Headley as Princess Lisa, or Queen Lisa depending.
There is the dynamic duo back again! Akeem and Semmi back in the barbershop probably looking for clues for the whereabouts of Akeem's alleged son, Lavelle. Look at these faces! They look good considering how old they really are. Murphy as always been fine (I said what I said) and Hall wasn't too bad himself. I like that we get to make this remake with everyone looking as good as they did the first go round.
Speaking of looking as good as the first time, look at James Earl Jones! I swear "black don't crack" needs to be in the Congressional Library or something similar because LOOK! I don't care what Jones does in this movie. It's just good to see him. I assume he will demand to meet his son or for Akeem to have children.
Now, let's look at the photos and evidence that has helped me come to the conclusion that Lavelle is not Akeem's son nor the heir to Zamunda. Exhibit A: Lavelle's mother and Reem.
Leslie Jones plays Lavelle's mother, who I can't find a name for, and she looks like a con artist in this photo. THEN, you paired her with Tracy Morgan as her…boyfriend….brother…or whoever he's supposed to be. They look shady. She looks like she's telling Reem a plan to get Lavelle into the family to scam them. This is clearly one of my theories. That Lavelle's mother and Reem are conning Akeem and his family.
OOOOOOORRRRR….Lavelle is not Akeem's son but, wait for it, SEMMI'S!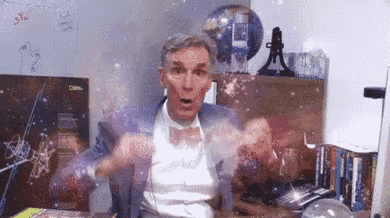 Anyone remember when Semmi told Patrice, who I don't think I see on the cast list, that he was the prince and not Akeem? How many women in New York do you think he told that to? SO MANY! Now that I think about it, there could be another theory here. Lavelle could be adopted and looking for his true parents. Could still go with my first theory of the conning of the royalty of Zamunda.
When we get closer to March, we should have a trailer and a little more information about what we can look forward to in this sequel that we did not need and did not ask for. It will be then that I will make a post about what I need to see in the movie.
Tell me. What do you think happened in regards to this new heir to Zamunda?